Juanjo Mena is awarded the Spanish National Music Prize 2016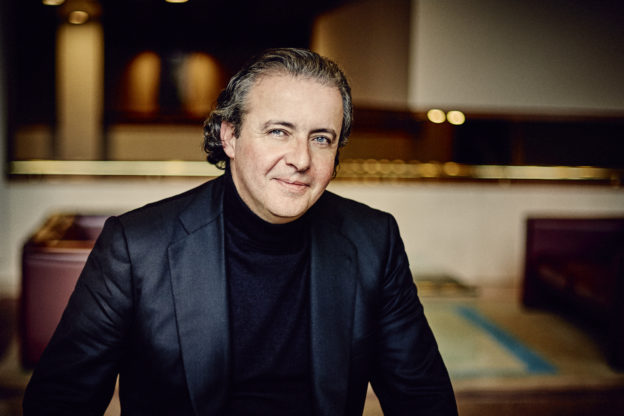 The Spanish Ministry of Culture has announced that Juanjo Mena has been awarded the 'Premio Nacional de Música', Spain's National Music Prize.
He receives the prize "in recognition of his growing international career over the past ten years, conducting the most prestigious orchestras in the world, as displayed by his recent debut with the Berlin Philharmonic Orchestra, his collaborations with orchestras such as the New York Philharmonic and the Chicago and Boston Symphony Orchestras amongst many others, and his work as Chief Conductor of the BBC Philharmonic". The award also recognises "his commitment to the promotion of Spanish Music, both in the concert hall and in the recording studio".
Juanjo Mena will donate the prize money towards the much-needed funding for musical education within Spain.