"Juanjo Mena conquers America", in El Correo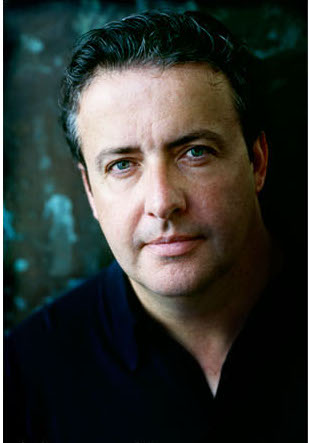 El Correo has just published an interview with conductor Juanjo Mena
El Correo has just published an interview with conductor Juanjo Mena. In it Mena talks about his recent conducting appearances in the United States and the renewal of his contract with the BBC Philharmonic for another three years.
César Coca's article opens with:
Five years after leaving the Bilbao Symphony Orchestra, Juanjo Mena has conquered America. The native of Álava will close the Los Angeles Philharmonic's season as guest conductor with a concert at the Walt Disney Hall, designed by Frank O. Gehry. It is the last of a four-concert series and the Los Angeles Times critic who attended Thursday's concert heaped praise on the performance, going so far as to say that the ensemble reminded him of the era when Carlo Maria Giulini led the LA Philharmonic. Over the past few months, Mena has taken the podium to conduct the orchestras of Chicago, Boston, Cincinnati and Pittsburgh, and during the next few months he will appear with several other major orchestras in the United States. During all this, he continues to lead the BBC Philharmonic as chief conductor, a position that has been renewed for another three years.
The full interview is available in this PDF (no available online).